Flora and Fauna
Is the theme of the 9th Historical Sew Fortnightly challenge, which I love! Aside from my known partiality for Victorian Fancy Dress and the obvious flora and fauna connections there, I just love the recurring influences of flora and fauna in costume in general. Lovely fur muffs, feather trimmed hats and gowns dripping with flowers. The natural world has always been a source of inspiration to me and I already have projects I'm planning to work on that fit right in with this theme!
A few sources of inspiration:
From a Museum:LACMA Butterfly and floral evening gown 1865
From a photo: late Victorian lady in fur and feathers from Morning Glory Antiques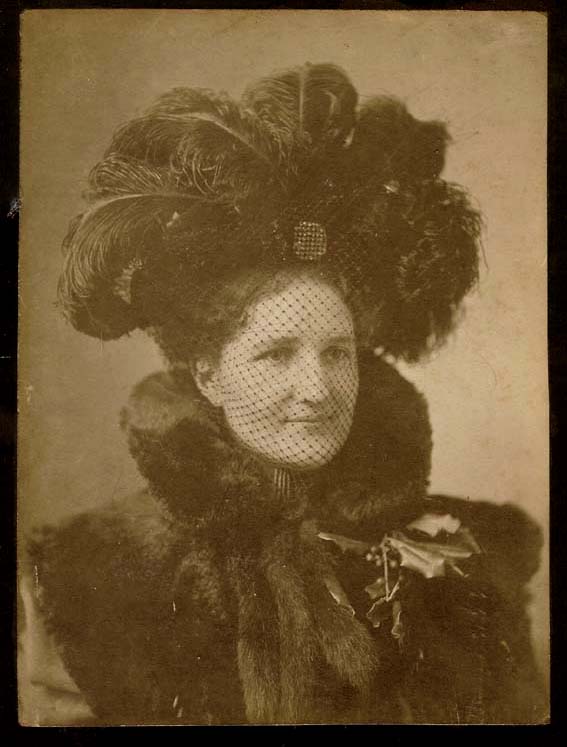 From a painting: Madame Molée-Reymond wears feathers and carries a giant fur muff -Vigee Le Brun the Louvre
From a movie: The Golden Bowl, Uma Thurman in a peacock feathered Cleopatra Victorian Fancy Dress and another lady in feathers. It's a downer of a movie but the costumes are lovely.