Uncommon
So I started on the red Spencer today for the HFS #5 challenge:
#5: Peasants & Pioneers
. I gotta hand it to the HSF, it IS motivating me to work - chop, chop! It's going to be another all stash project - the remains of the off-white dupioni I got when the Pasadena Jo-Ann's closed for lining, some black silk remnants for piping, the red linen for the fashion fabric and 2 wonderful black military-esque frogs for the closures. So yeah, this will not be very
plebeian.
* I've only got the lining together and a few pieces piped so no pics yet, but it it is looking rather sharp if I do say so myself. And because the red is so bright it's looking sort of Chinese with the black piping, which was not my intention, but is actually kinda cool.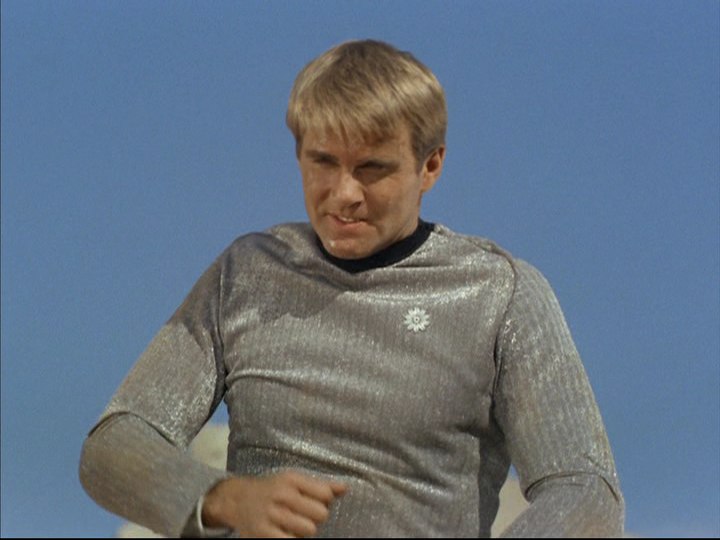 * Every time I hear the word "pleb" I think of the "Shore Leave" episode of Star Trek - "You're just a pleb Jimmy Boy!
"